I NEED YOUR ADVICE: WHAT LOGO DO YOU LIKE BETTER?
People have been asking me to teach "How To Take Their Products Online and Reach Their Ideal Clients" forever and I've never really even considered doing it, but I'm thinking of putting together a custom workshop where I push people through the procrastination that I had and walk people through creating an Online Product or Service online, creating a funnel to that service and marketing it on Facebook and Google.
So Which of these two logos do you like better?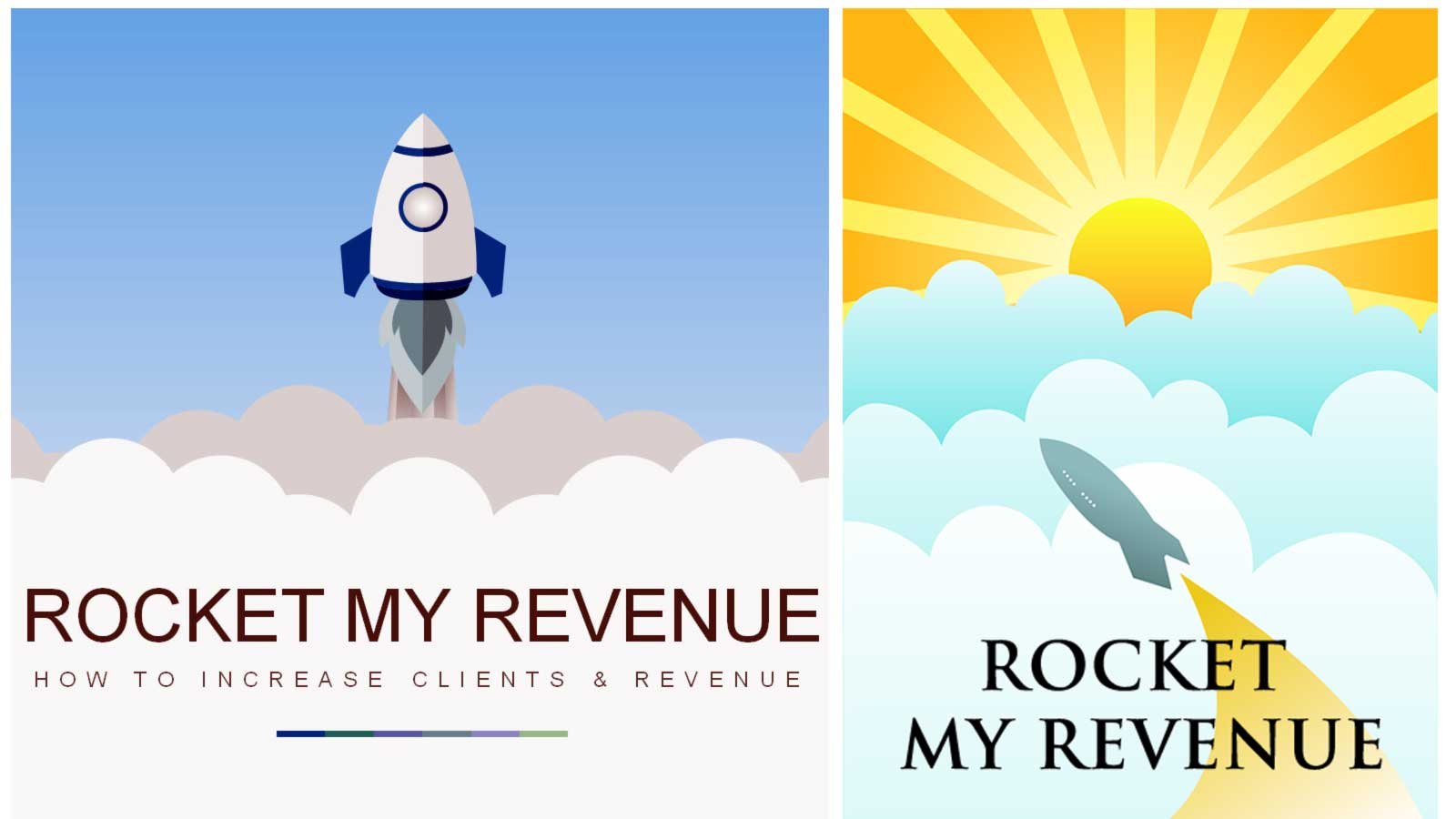 Download this infographic.
The post Need Your Advice: Which Logo Do You Like Better? appeared first on World Class Media.
Source: Online Marketing – Web Design